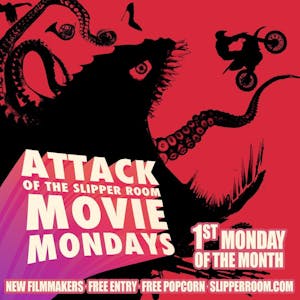 Attack of the Slipper Room Movie Mondays!
Free entry, free movies, free popcorn.
Join us for a full evening of narrative shorts by New York filmmakers and friends of The Slipper Room, including our own Jenny C'est Quoi and Cheeky Lane. This edition will feature seven short films currently or recently on the festival circuit, with Q&A by the creators to follow.
Written by Callie Peck & Danny Dwyer. Directed by Danny Dwyer.
An aging dancer at the end of her rope decides to cut her time short, but her plans are disrupted by a disturbing turn of events. A strange vagrant and a mysterious photograph bring her face-to-face with her choices.
Written and Directed by Timothy Ryan Hickernell.
A lonely New Yorker serendipitously meets a mysterious Foreigner and sparks ignite. A meditation on love and life in the digital age.
Written and Directed by Ganeesh E. Genus.
A comedic drama following Ant and Dana, a struggling couple in Queens. The two go on a journey in search of a pregnancy test to see if their little family is getting an extra member. From bodega to pharmacy, they discuss the ever-changing neighborhood and the prospects of their life if they're expecting.
Written by Julia Joyce-Barry & Iva Gocheva. Directed by Iva Gocheva.
After an unspoken line is crossed, three women are forced to navigate strange passageways and painful secrets. But things aren't always what they seem. What are these women willing to risk for the sake of art, love and identity?
Written and Directed by Lande Yoosuf.
A young black professional struggles to speak up about racial disparities at her job after a very tense encounter with colleagues.
Smoke Point
Written and Directed by Frank Sun.
Two brothers seeking their escape from small-town existence discover that their relationship may be the one thing keeping them back.
Sunday
Written and Directed by Morgan Green.
Audrey finally has a Sunday morning to herself. Will she choose productivity or, um, self care?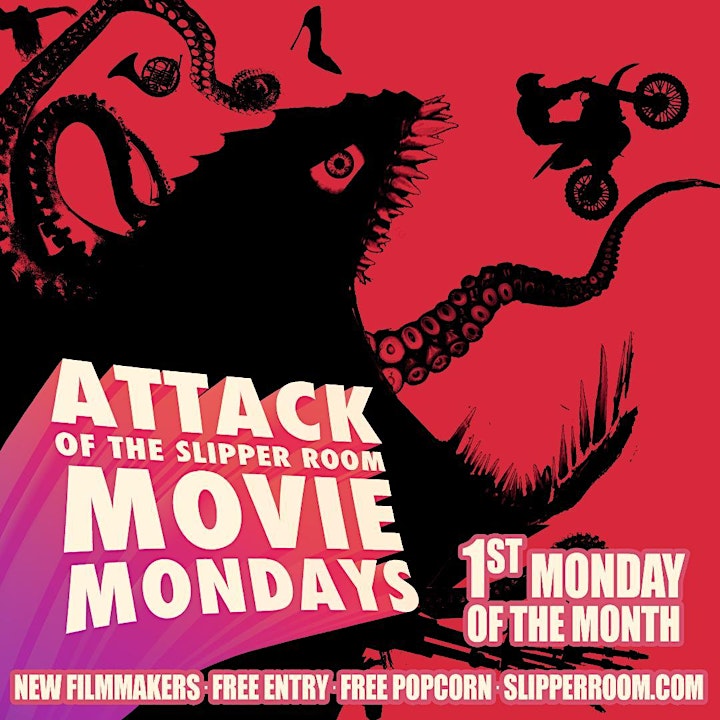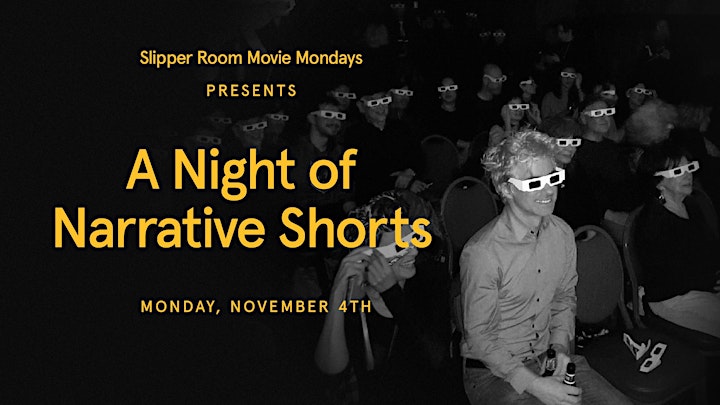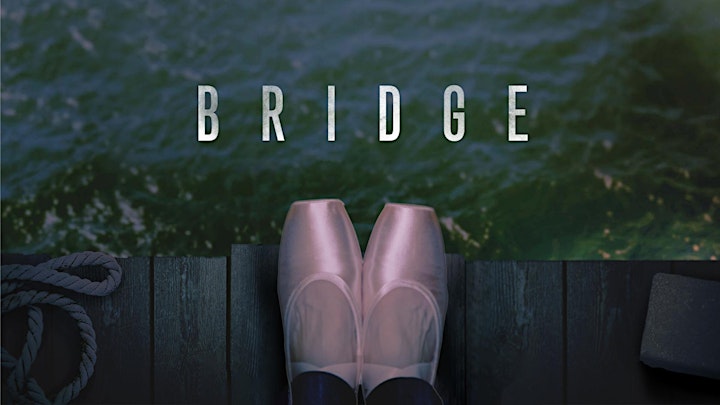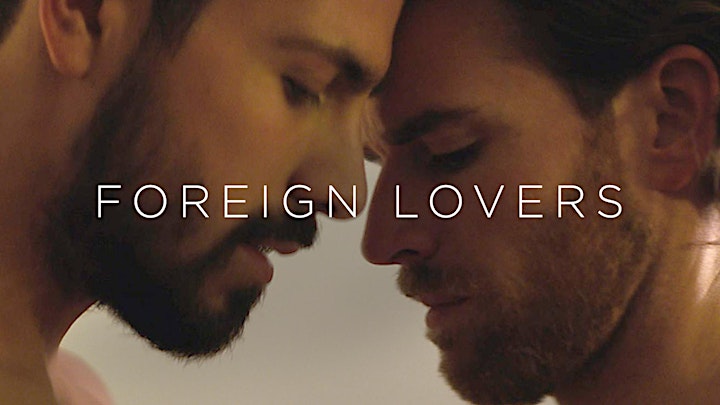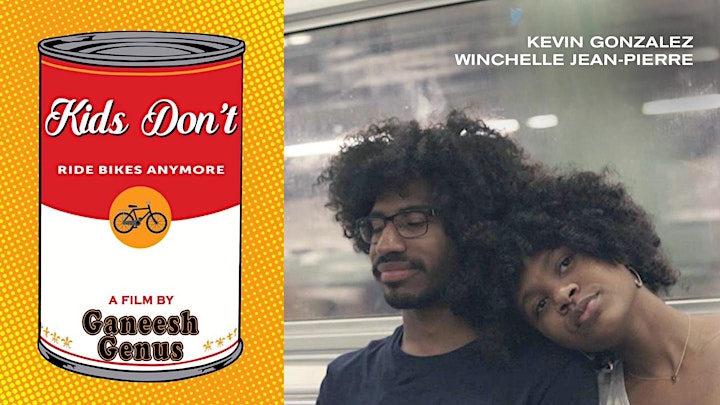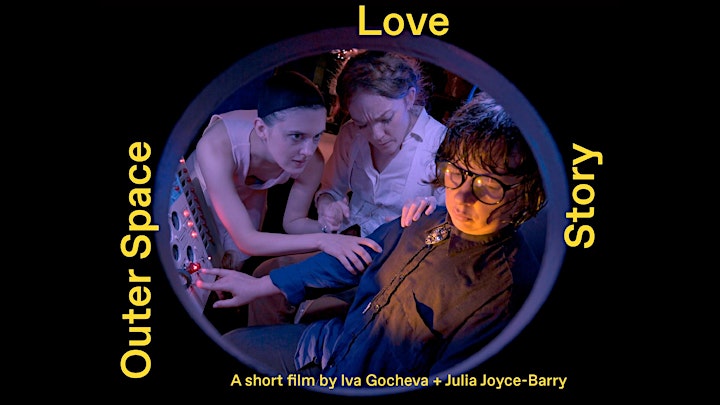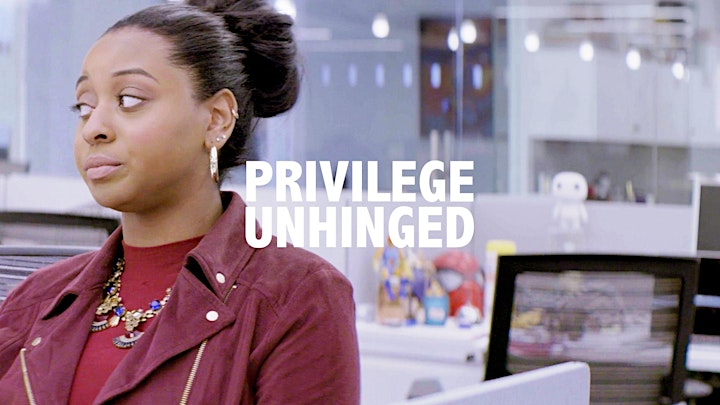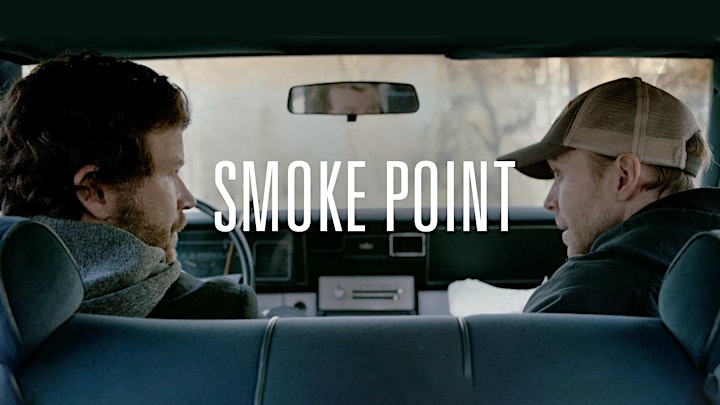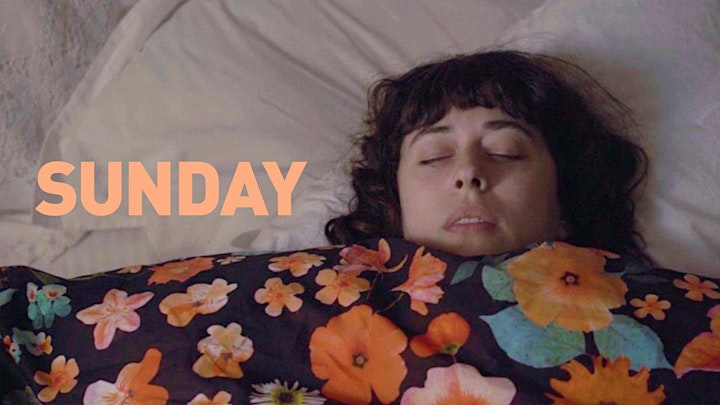 Venue Information:
The Slipper Room
167 Orchard Street

New York, NY, 10002