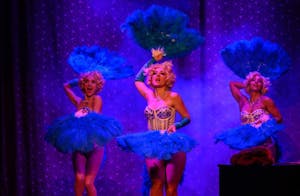 The Corn Mo & The Love Show Halloween Show!
$15.00 - $30.00
Tickets At The Door
The Love Show and Corn Mo in their resident monthly variety show at the Slipper Room.
Lets get kooky and spooky! The Corn Mo and Love Show Show brings you all the ghouls and gals, gasps and gaffs, zombies and zingers, vampires and voracious beauties.
On the last Monday of every month, The Love Show and Corn Mo bring an intimate evening of entertainment to the legendary Slipper Room.
Troubadour and raconteur Corn Mo brings his patented combination of original songs and rambling, off-kilter anecdotes. Angela Harriell choreographs original numbers for The Love Show Dancers that feature dance performance, burlesque, and saucy surprises! Trivia contests entertain with prizes of insignificant worth!
This month, our spooky special guests are Tara Quinn and The Great Dubini!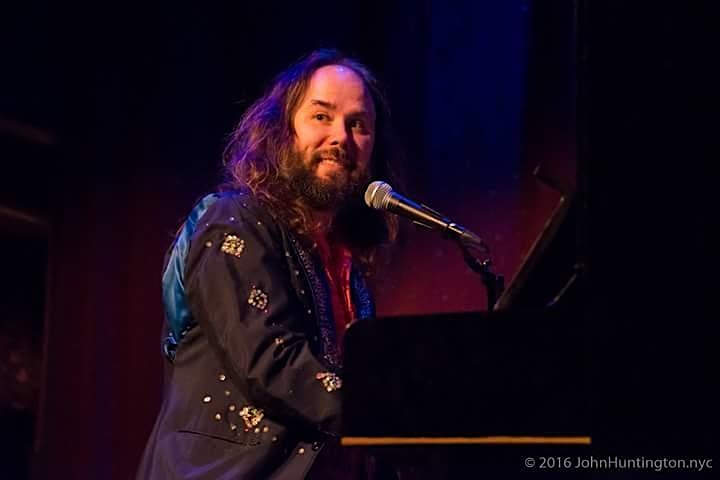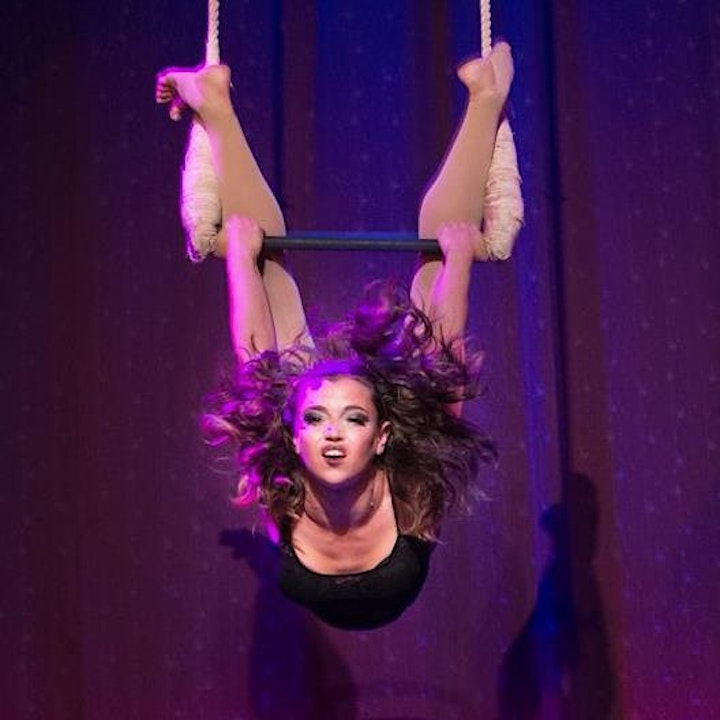 Venue Information:
The Slipper Room
167 Orchard Street

New York, NY, 10002